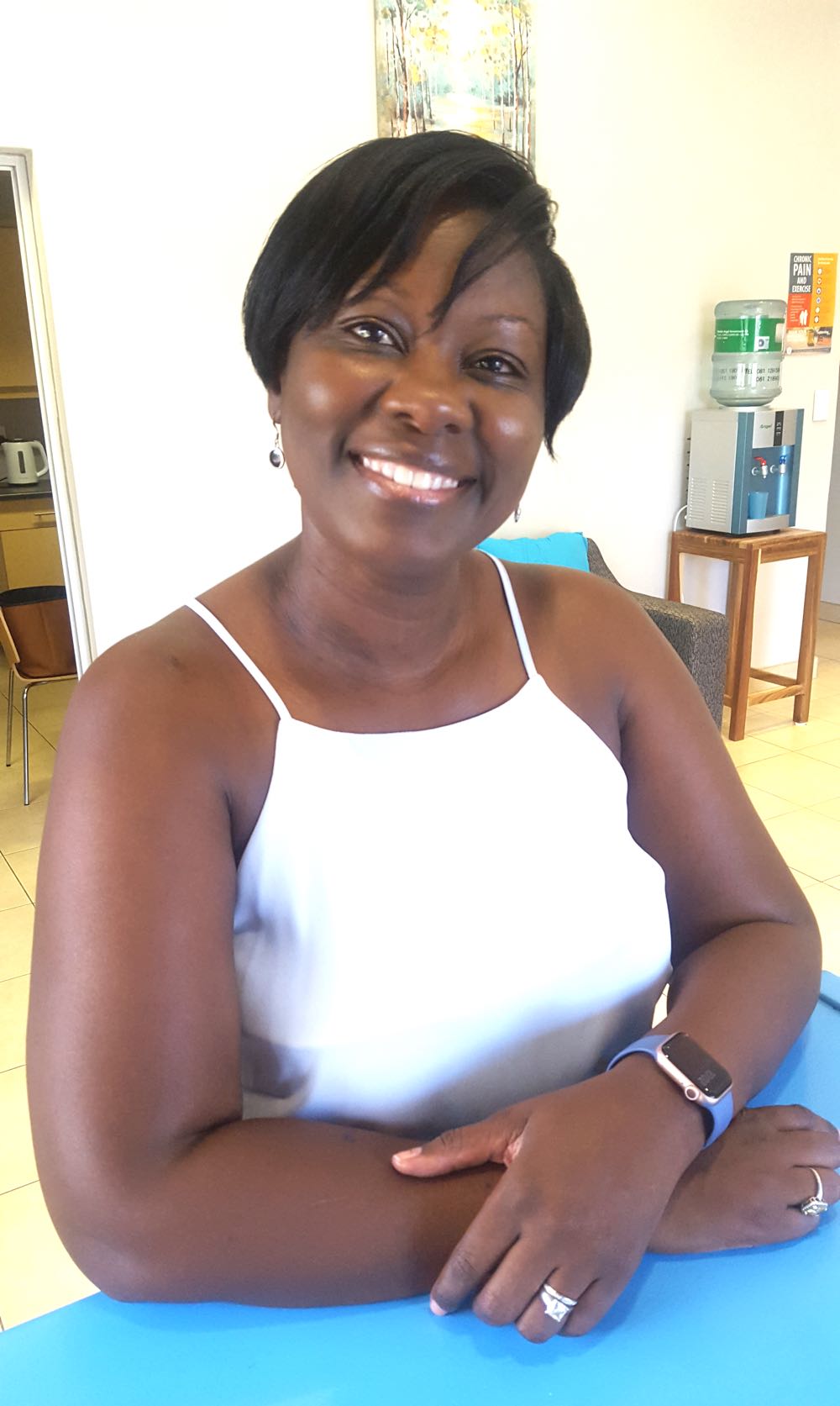 Mona-Liza Khoeses-Hayes
Owner and Women's Health Physiotherapist
About Sasoros Physiotherapy &  Women's Health Clinic
Sasoros is owned and run by Mona-Liza Khoeses who is also the principal Physiotherapist in Windhoek.
After training, qualifying and extensive practice in the UK, Mona-Liza returned back to her native Namibia determined to bring her expertise and deliver a high standard of healthcare to those in need.  Sasoros provides both physiotherapy and women's health services, with a strong emphasis on education and self-management.  Sasoros also tries to help the many disadvantaged and without medical aid wherever possible – assisting patients in hospitals and in the home.
We are easy to find and are situated opposite the Paramount Health Clinic, in Windhoek. Whatever your concerns or needs, reach out to us and we will endeavour to help you.
Accreditation and Memberships
Mona-Liza graduated with a BSc Physiotherapy in 2007.  Mona-Liza also holds a Masters degree in Physiotherapy & Women's Health from the United Kingdom.  Mona-Liza has vast experience from ten years of clinical practice across the UK NHS and private practice.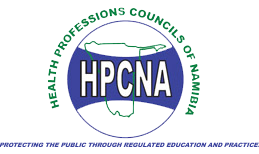 HPCNA
Registered Healthcare Professional in Namibia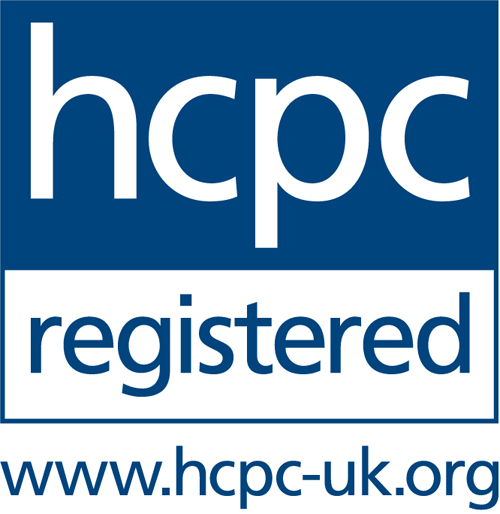 HCPC
Registered Healthcare Professional
Acupuncture
Registered member of the Acupuncture Association of Chartered Physiotherapists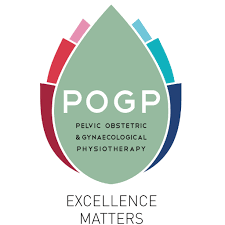 Pelvic, Obstetric and Gynaecological Physiotherapy (POGP), a Chartered Society of Physiotherapists professional network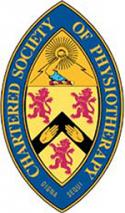 CSP
Chartered Society of Physiotherapists
Clinic Address
Sasoros Physiotherapy Clinic
@ Paramount Healthcare Centre
General Murtala Mohammed Avenue
Windhoek
Postal Address
Sasoros Physiotherapy Clinic
PO Box 29510
Windhoek