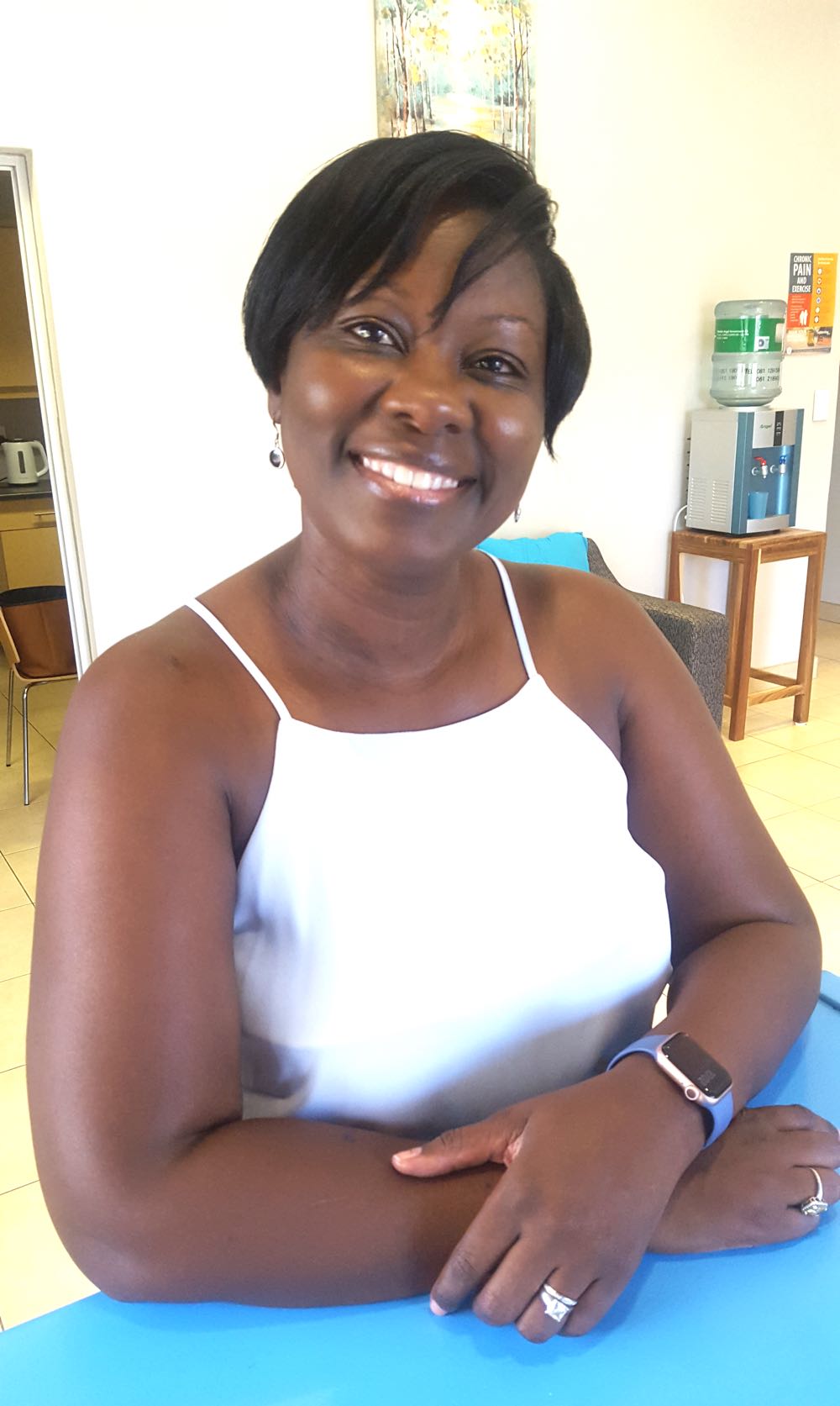 Mona-Liza Khoeses-Hayes
Owner and Women's Health Physiotherapist
Welcome to Sasoros
Wow 2020, wow!!! All we can say is "wow". We were all excited that we have come full circle into a new decade, but this decade had quite a surprise for the entire universe. We were introduced to a new deadly virus, COVID-19. We had to show some emotional agility and soldier on. We went into protection mode, we masked up, we sanitised, we washed our hands, we educated!!!
It is unfortunate that this deadly virus has come to disrupt our plans and progress as a healthcare provider. This was caused by numerous factors, such as the lockdown, the travel ban, to mention but a few. This virus is unpleasant, but we must remember we all have a responsibility to protect, educate and guide.
But 2021 comes with increased hope – vaccines have been found and we hope they will be available in Namibia shortly. Let us continue to be hopeful, positive and continue living. Let us fill our calendars with things to do…
We have a lot to do and we are very hopeful…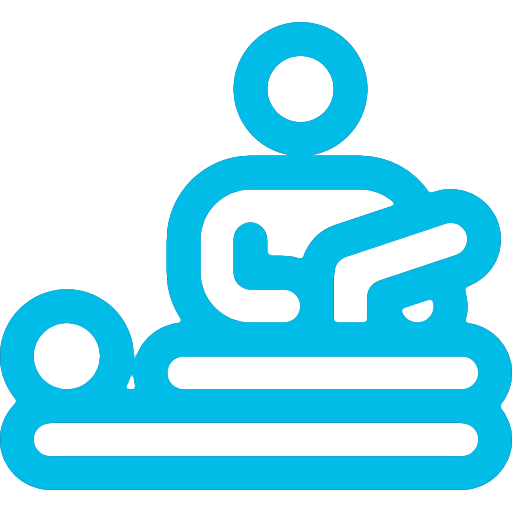 Physiotherapy
A practicing Physio with ten years experience, I provide a variety of physiotherapy services in Windhoek to both men and women of all ages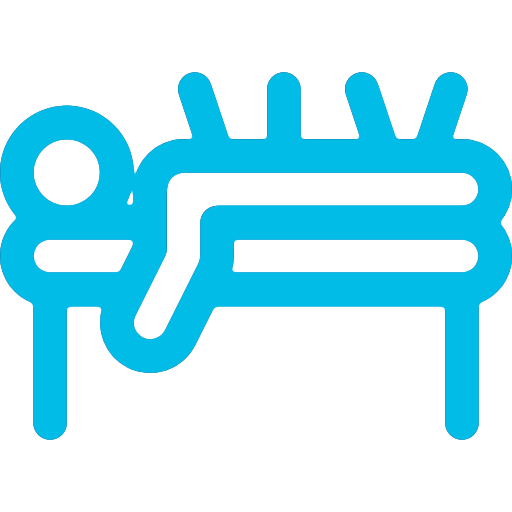 Acupuncture
As a member of the Acupuncture Association of Chartered Physiotherapists, I am qualified to deliver acupuncture as part of your physiotherapy treatment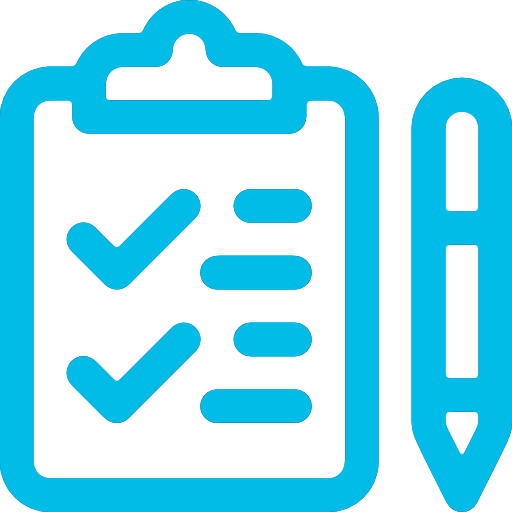 Physio-led Classes
I offer a number of classes, structured around exercise and education, helping you look after your health and well-being. I am currently running a physio-led antenatal class
Health ZONE
Its important that you help yourself stay fit and healthy through a balanced diet and taking regular exercise.  Our Health ZONE has tips and guides to help you get started on leading a healthier life.
Running Clinic
Book up for our 20 minute individual running clinic.  You will get:
10 minutes of body MOT
treadmill to check endurance and oxidation levels, heart rate), BP, balance and agility
cycling to check quadricep activity
10 minutes sports massage and stretches to lower limb (thigh, leg, foot and ankle)
N$250 for the session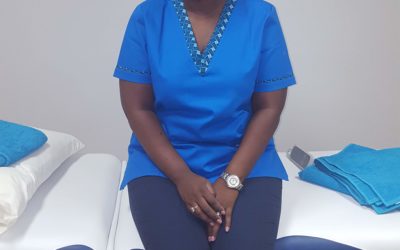 We reflect back on the tumultuous year which has been 2020 and look forward to a brighter 2021.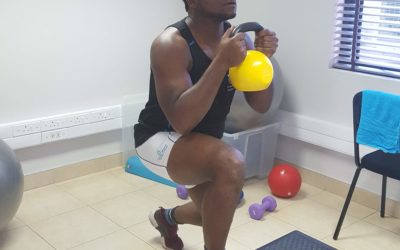 The new season, new decade, and new resolutions are upon us. When it is new year, almost everyone feels reborn. We set new exercise goals, we set new career goals - read on for some tips and advice on how to achieve your new fitness goals safely. A sports related...
Women's Health
Our women's health service is designed to support women through all stages of life: during pregnancy, post-natal, pre and post gynaecological surgery, pre-menopause, post menopause and beyond!
As a specialist women's health physio I am experienced in assessing and treating women's health problems related to obstetrics and gynaecology. Whether it's pelvic pain, incontinence, prolapse, pelvic floor weakness, perineal trauma from childbirth or simply a desire to take control of health and fitness, women's health physiotherapy can help.
Specialist treatments I can give for women's health problems include:
Manual therapy – release techniques to the pelvic floor
Bladder re-training
Exercises to strengthen the pelvic floor muscles
Provision of electrical muscle stimulators and pelvic floor retraining tools
Individualised and safe ante-natal Pilates and post-natal 'return to exercise' programs
Assessment and treatment of the separation of the abdominal muscles due to pregnancy or increased weight
Acupuncture
Learn more about our new Antenatal Classes and see our 2021 Timetable
Physio-led Antenatal Classes
Overview
Let's help you prepare physically and mentally for the birth of your baby. Our ante-natal Physio classes are a structured 8-week course designed and led by a specialist Women's Health Physio.
Who should attend?
These classes are suitable for all women from 21 weeks pregnant.  Class size is limited to 10 women.
Duration
Each class is 45 minutes. Courses run on Wednesday evenings and Saturday mornings at the clinic
On Completion
At the end of the course there will be a celebration with healthy snacks on offer, which partners will also be welcome to attend.
Cost
N$850 for the 8 weeks
Book Your Place
Each session involves 15 mins of discussion before 30 mins of "pregnancy safe exercises".  The topics covered are:
Pregnancy Exercise
Changes in the body and exercising during pregnancy
The pelvic floor
Pelvic girdle and back pain
Perineal massage
Birth preparation and optimal foetal positioning
Postnatal Recovery
Class duration – Eight weeks
Next class start date – call 061 244232 to enquire
How I can help …
Physiotherapy helps restore movement and function to as near normal as possible after an individual has been affected by injury, illness, or developmental impairment.  As a qualified Physiotherapist, I am able to offer a variety of treatments. 
Physiotherapy could help in treating the following conditions:
Sports Injuries

Post surgical treatment

Whiplash

Lower Back Problems

General Joint and Muscle Pain

Arthritic Pain

Work Related Injuries

Falls Prevention Exercises

Pulmonary Rehabilitation
What to expect from your first session
On your first visit, I will undertake a thorough assessment of your physical condition to establish the cause of the problem. This assessment follows a set of specific questions which will allow me to design a treatment plan for you. The plan may include a mixture of physiotherapy techniques as well as specific exercises.
What I aim to do
Assess and treat pain and dysfunction
Education and management of own conditions
Encourage tissue healing by controlling and reducing pain and inflammation
Restore normal range of motion by integrating the muscular, joint and nervous systems
Identify and treat problems and reduce the risk of re-occurrence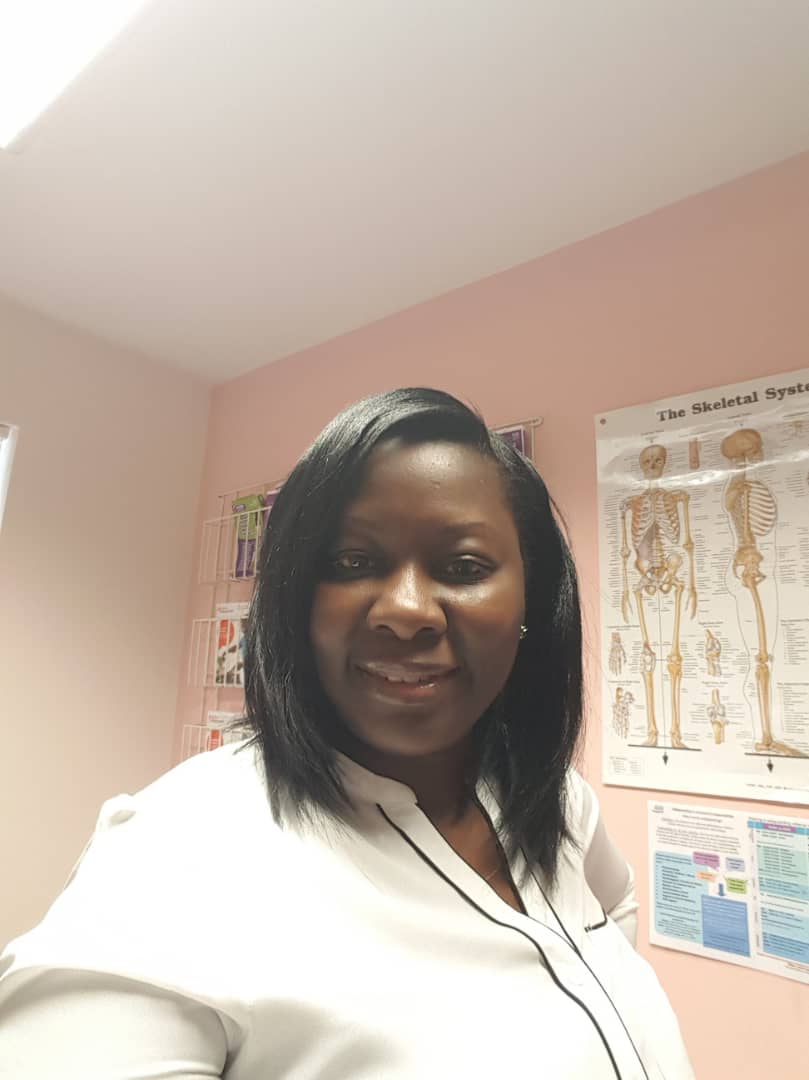 About me
Sasoros is owned and run by Mona-Liza Khoeses who is also the principal Physiotherapist in Windhoek.
Mona-Liza graduated with a BSc Physiotherapy in 2007.  Mona-Liza also holds a Masters degree in Physiotherapy & Women's Health from the United Kingdom.  Mona-Liza has vast experience from ten years of clinical practice across the UK NHS and private practice.
Interview by NBC1 after opening Namibia's first Physiotherapy and Women's Health Clinic
Clinic Address
Sasoros Physiotherapy Clinic
@ Paramount Healthcare Centre
General Murtala Mohammed Avenue
Windhoek
Postal Address
Sasoros Physiotherapy Clinic
PO Box 29510
Windhoek